STRAINS WE CURRENTLY HAVE:
!!!!2022 FLOWER ON SALE!!!!
$125 PER LB FOR ORDERS OF 100 LBS OR MORE!
Outdoor Premium Hand Trimmed:
*Platnum Legendary *Ultra Pink *Shaolin Gleaux *IL Padrino *Legendary 3X CBG *Saphire Kush *Skunk Berries *The Don *Hot Buddha
Outdoor Smalls/mids:
*Plantinum Legendary *Ultra Pink *Shaolin Gleaux *Godfather Kush *Monarch Bubba *Pizzle *Berry OG *Felix OG *IL Padrino *Skunk Berries *The Don *Royal OG *Pink Panther *Presidential Green
Greenhouse:
*Blackberry *Pinot OG *Legendary 10 *Legendary 6 *Monarch Bubba
THE 2023 OUTDOOR HARVEST WILL BE READY VERY SOON!
CALL US TODAY! 1-855-797-0180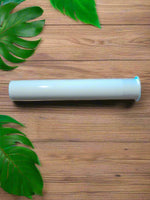 BULK PRE ROLLS AVAILABLE
1 gram flower filled premium cones with plastic tubes and top seal
Minimum order quantity:100 Pre Rolls
100 to 500 Pre Rolls: $4 Each
500 to 2,000 Pre Rolls: $3.50 EACH
2000 to 5,000 Pre Rolls: $3.25 EACH
5,000 to 10,000 Pre Rolls: $3.00 EACH
10,000 + Pre Rolls: CALL US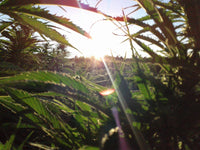 Our hemp farmers are the best from the West Coast. When it comes to quality, there is no compromise.
We source our flower from the most qualified hemp farmers in California and Oregon. While there are many hemp farmers who have never grown the cannabis plant before, our flower is grown by experienced individuals who have been in the cannabis industry for 10+ years!  Our flower is always grown by passionate farmers who practice organic farming methods. We say no to GMO. 
Exlpore